Raistar Free Fire Id Code
Raistar id is 12022250. Raistar is a popular Free Fire player from the GyanGamingGG guild.
He is popular for his amazing gameplay with one tap shot and mainly is his speed.
He is the fasted player on the Indian server. Right now he is the king of custom in Indian server.
Raistar is a close friend of Gyan Sujon. Gyan Sujon also a good Free Fire player & Youtuber.
I hope you would like to read Gyan Gaming Biography too.
Raistar Free Fire Profile Stats
Raistar Id name is ꧁•ᏒคᎥຮᴛαʀ࿐. He has now 22k likes on his profile.
He already played 23k matches & his KD is now 4+.
Please watch all pictures to know his profile's full stats.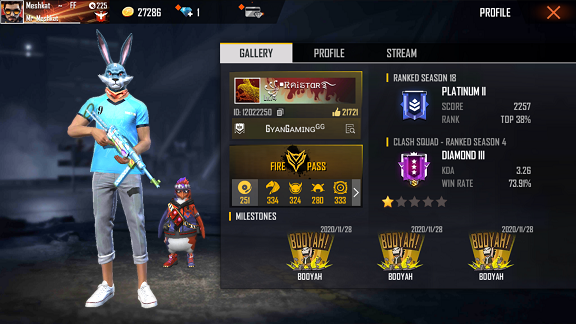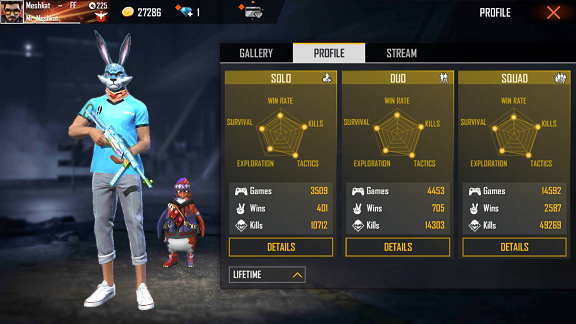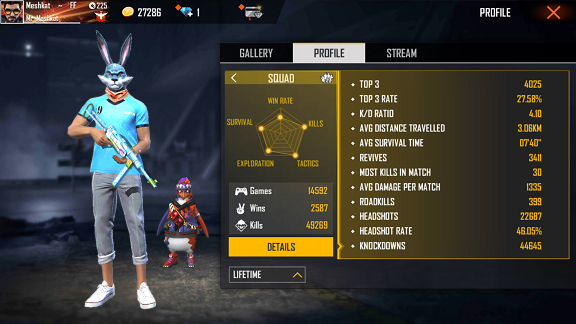 Raistar's Youtube
Raistar is also a famous Youtuber.  His channel name is Rai Star.
And there has now 2.35 million subscribers. And he already gained 43,928,155 views.
He joined Youtube on November 4, 2019. In this short time, he archives this.
Thank you very much for reading Raistar Biography.
And I hope you would like to read Vincenzo Biography.