Vincenzo Free Fire Id Code
Vincenzo's Free Fire ID number is 437144862. And his Free Fire id name is LE VINCENZO✓.
He is another legendary player of the Mina Server & Free Fire community. Vincenzo is also a professional streamer.
He is the leader of LEGENDS✓. Most of the time he plays with his friend B2K, BNL, M8N, SYBLUS.
They are also legendary Free Fire Player & professional YouTuber.
If you guys want to know more information about them. We'll write every single article about them.
Vincenzo Free Fire Profile Stats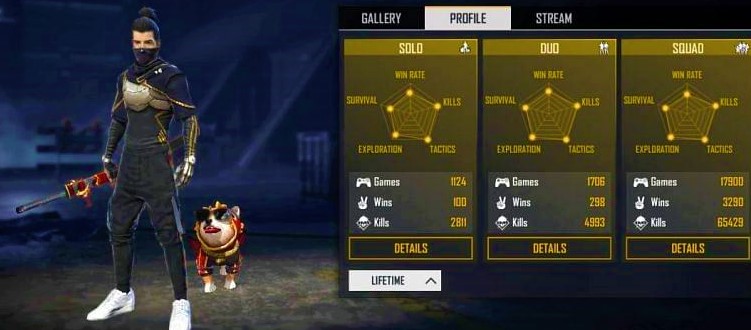 This Legend player already played 20k matches. And he has 30k likes on his profile.
He is a rusher player. Due to we are Indian server players we can't add enough stats about Vencenzo.
We hope we can update this post soon. Or you can comment blew about his stats.
This professional gamer is from the Arabic county of Egypt.
Vincenzo Youtube
Vincenzo is a very popular & famous Youtuber for his amazing gameplay.
He has now 4.70 million subscribers on his Youtube channel.
And he already uploaded there 340+ videos. And gained 295,085,091 views.
He joined Youtube on December 8, 2018. And in this short time, he gained this.
He has amazing skill on Free Fire One Tap shot. Class Squad Custom Match.
Vincenzo Gaming Set Up
He doesn't share his pc configuration on his Youtube video's description.
But he shares a picture of his gaming pc on Instagram. Check it below.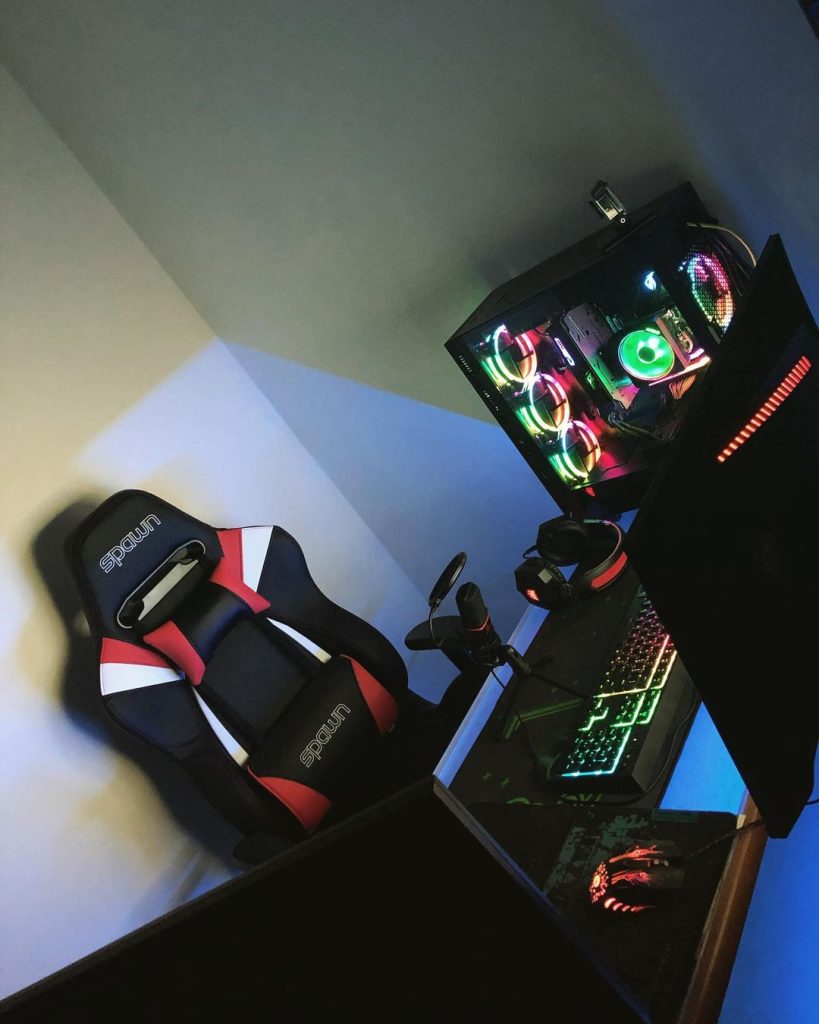 Vincenzo Face Reveal
Too many people search on youtube for Vincenzo's face reveal. His most of fans want to see him.
But he still doesn't share his any picture on social media or Youtube video.
We hope he will face cam soon. But he shared a video on Instagram with a child.
Maybe that child is his son. Check the picture below.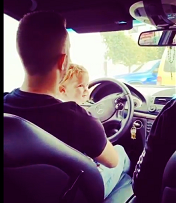 Thank you very much for reading Vincenzo Biography & visiting our site.
I hope you would like to read Ajju Vai Biography Too.