Subrata YT Wikipedia
Gaming Subrata Live is a YouTube channel name.
And there has now 976K subscribers.
The channel owner's name is Subrata Mondol.
Subrata is a Free Fire game player.
He uploads gaming videos on his channel.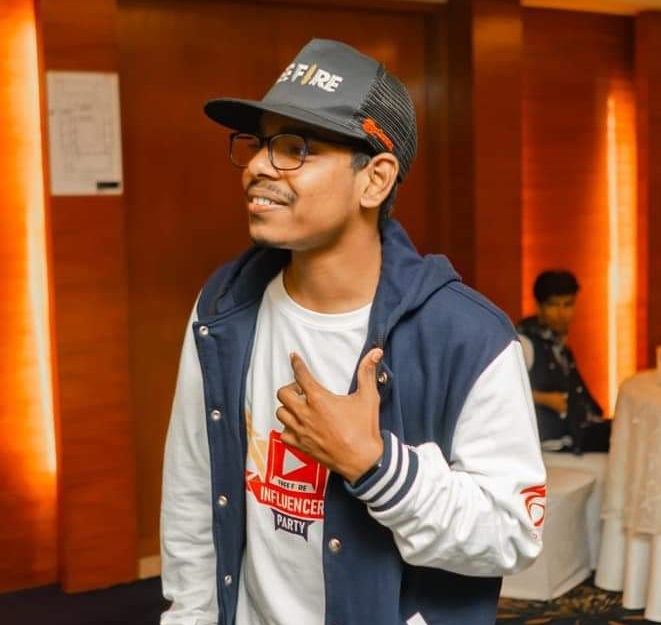 Subrata's country name is India.
And he lives in Bordoman, India.

He stated YouTubing form Joined May 4, 2019.
And now he has 56,685,655 views on his channel.

Read About Sooneeta Biography

Before started the gaming channel he has another youtube channel about earning apps.
But even he didn't get 1k subscribers on there. 
And now he didn't work on that channel.

But he has now almost 1 million subscribers on his channel.
He didn't get any type of support form his family.
And his family member told them, you are going to be mad.
Because he was always busy with his channel.



Before he started to play Free Fire, He played Clash Of Clan.
He is successful in YouTubing but the sad news is he still did not get YouTube Monetization.
I hope he'll get monetization soon.


He has one another youtube channel.
That channel name is Subrata.
And there have 283K subscribers now.

Thank you very much for reading this post.