Total Gaming Ajju Vai Biography
&
Desi Gamers Amit Vai Biography
Total Gaming Wikipedia Ajju Vai Biography

Ajju Vai is a Gamer. Who played free fire from India.
And he is a big YouTuber. 
Now he has 17 M subscribers on his youtube channel.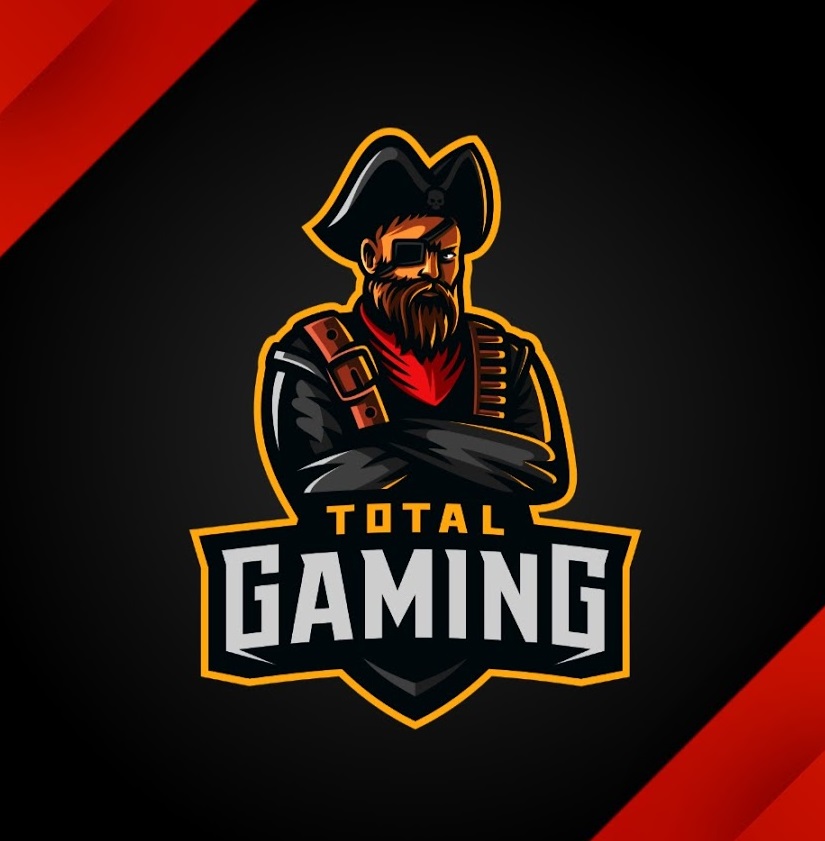 He daily uploads a video on his channel.
His youtube channel name is Total Gaming.
Every morning he comes on live.


But still, he didn't face cam.
His fans requested him a lot for face cam his.
He has many fans on social media.


He had an Instagram account.
But 2 years ago the account was ban by Instagram. 
And now he opens an account again.
His Instagram account name is totalgaming_official.
He has now 856k followers on his Instagram account.


He has also a Twitter account. 
His Twitter account name is Total Gaming.
And he has 2.5k followers on there.


Ajju Vai lives in India.
And he is famous for his good gameplay.


He is also known as AWM king in India.
Because he can run AWM sniper very well.
Even in a short-range fight, he uses AWM.
Every day he gots so many super chats on youtube when he comes live.


Read also Mr. Triple R Biography




Desi Gamer Biography Amit Vai Wikipedia
Desi Gamers is a youtube channel name.
There have 3.5 million subscribers now.
This channel's admin name Amit Vai. 
He is a friend of Ajju Vai.
Every day They play free fire together.
A few days ago he face cam on his youtube channel.
And he looks pretty good.
People love his voice very much.
And most of the time he talking funny words.
And people get enjoy form that.
Ajju Vai & Amit Vai never use any kind of bad language when they are in live.
They use Cimkandi word for fun.
Amit Vai has 432k followers on his Instagram account.
He uploads free fire video clips there too.
We can't share more information about them.
Because we can't find anything about them on the internet.
All information is 100% real on this post.
Because I'm a big fan of them. 
And I watch their videos every day.
Thank you very much for reading this post.